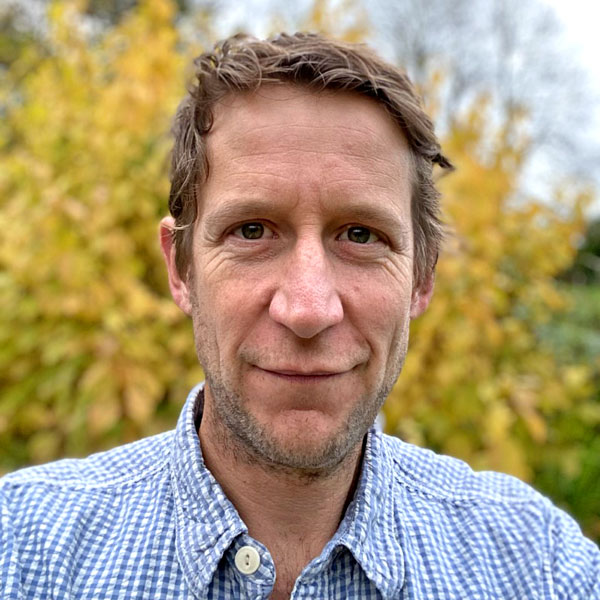 Guy is founder and co-director of Wychwood Biodiversity Limited. Guy started his career in wildlife conservation in Africa. He has been working with land managers in the UK since 2009, promoting biodiversity on private and public land. His passion is restoring habitats on renewable energy sites, which he sees as a great way to tackle the climate and biodiversity crises. He lives in South Devon with his family and ever-expanding collection of animals.
Charlie teamed up with Wychwood back in 2013 following 12 years of project management with humanitarian and conservation NGOs. His experience in the nitty gritty of project implementation at the field level has brought invaluable expertise to Wychwood's habitat management and restoration activities. A lifelong passion for birds and their conservation has seen Charlie develop into Wychwood's Principal Ornithologist.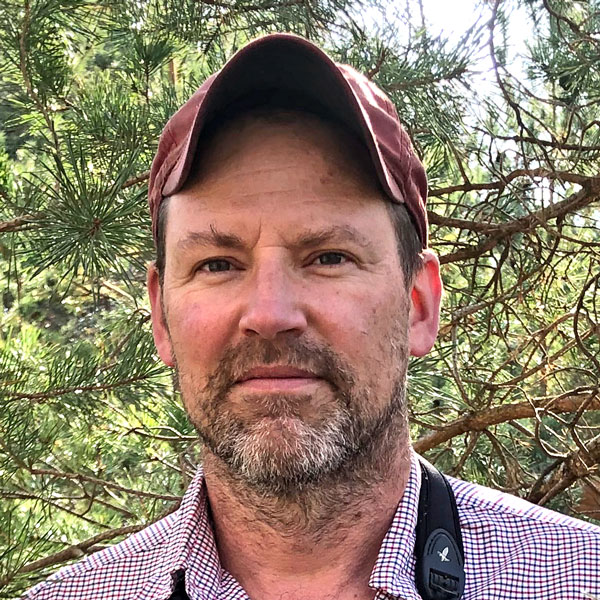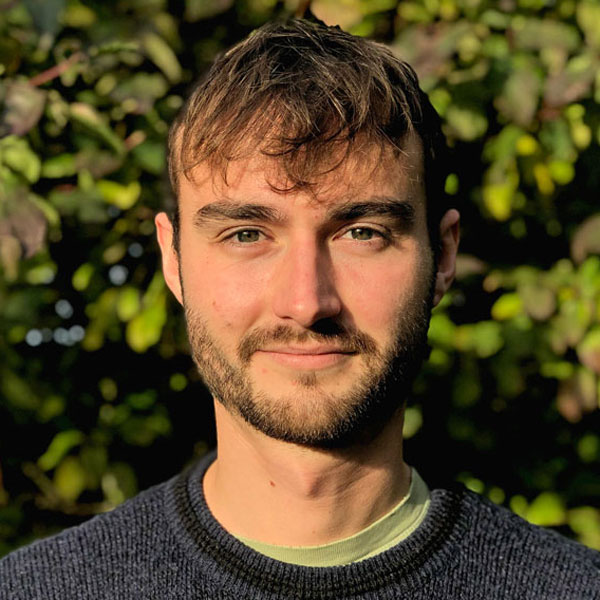 An ecologist, Jack followed an undergraduate degree in Environmental conservation with a research masters degree studying pollination in forest understories. Since working with Wychwood Biodiversity he has gained a passion for restoring and creating habitats and seeing first hand how solar farms can increase biodiversity value in our landscape. He lives in South Devon, where he enjoys the natural beauty of the South Coast, climbing, walking and fishing. 
After graduating with a MSc in bird conservation, Joseph has been with Wychwood since February 2020. He designs biodiversity management plans for solar farms, produces maps and imagery, and undertakes bird and habitat surveys. Joseph has a background of biodiversity research and conservation in the UK and Indonesia, with a focus on birds and bioacoustics.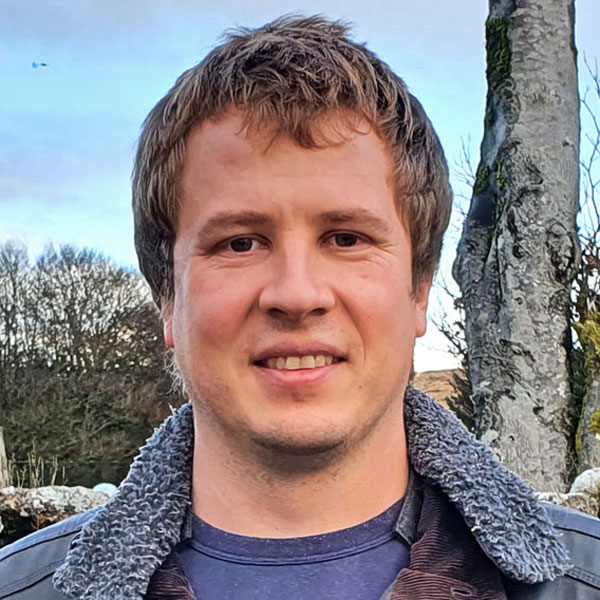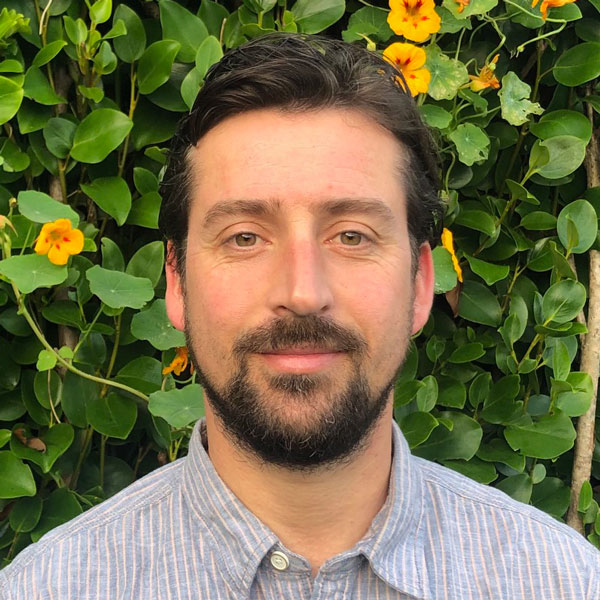 Luke is a recent addition to the Wychwood team and is responsible for accounting and business development initiatives. Luke's background is in organic farming which has resulted in a passion for slow food and sustainable business. He lives in Devon with his family where he continues in his quest to become a qualified accountant.
Conor is an ornithologist with a wealth of practical experience in nature conservation having had roles with the Wildlife trusts, Natural England and WWT working to protect some of the UKs most threatened species and habitats. More recently he has spent several years advising on large scale renewable projects as a lead ornithologist. He joined the Wychwood team in 2022 to help improve biodiversity across solar farms at various stages of development.
.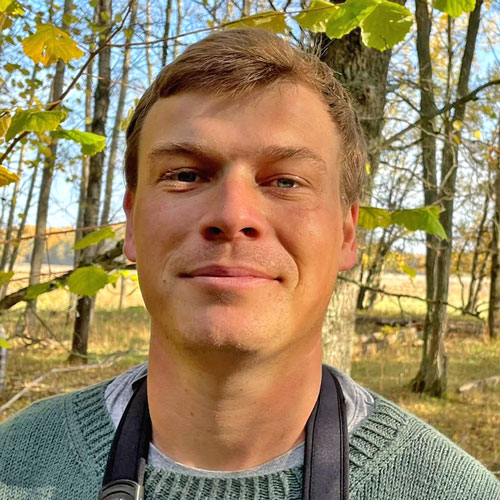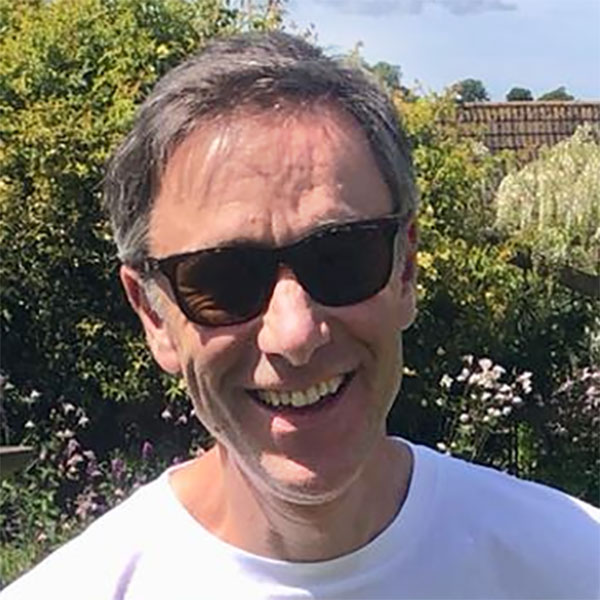 Tom grew up in rural Sussex and studied Estate Management at South Glamorgan University. He is a practicing Chartered Surveyor with over 20 years of experience. He was an early adopter of electric vehicles and in his spare time he is seeking ways to go off-grid with solar panels, battery storage and establishing his own water supply. He has been advising the business on commercial matters since 2019. 
Sarah grew up in West Somerset and has returned to her roots to establish a smallholding with orchard, native hedgerows and wild flowers on the edge of the Quantock Hills with her four horses. She has worked for more than 25 years in the electrical industry, dealing predominantly with EV charging and Smart Cities. She has been advising Wychwood on account management and client relations since 2019.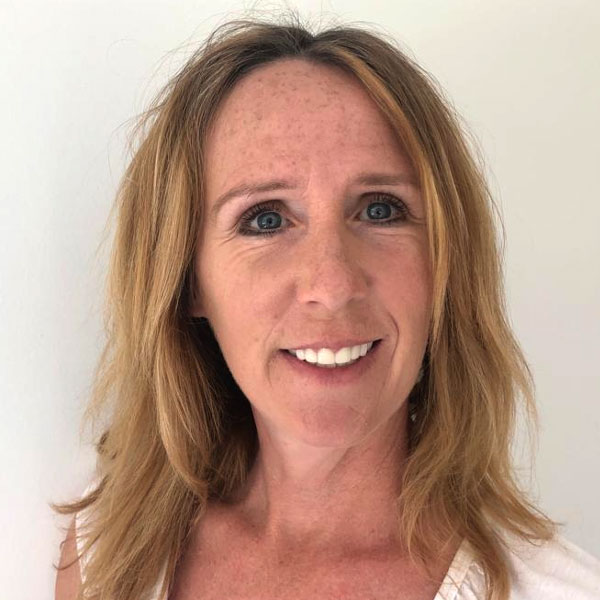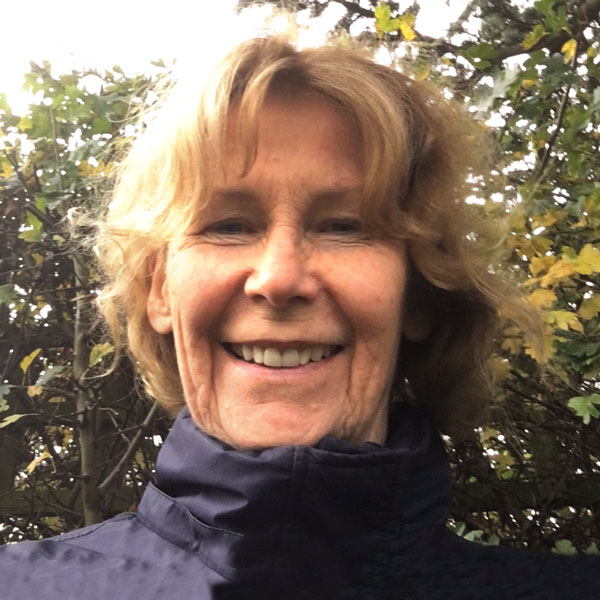 Valerie is a life long conservationist who has worked for many years to protect rare coastal plants and butterflies on the West Somerset coast. More recently she has engaged landowners to conserve nesting skylarks on their marshland breeding grounds. When not surveying Exmoor's rivers for otters, she provides governance advice to Wychwood.