The natural world provides us with a wealth of services including pollination, carbon storage and food production. These are both vital to our existence and essential for our wellbeing. In recognition of their importance, the UK and European Governments are moving towards a system of paying 'public money for public goods'. Using the best available tools, Wychwood is working with landowners to value natural capital on their land.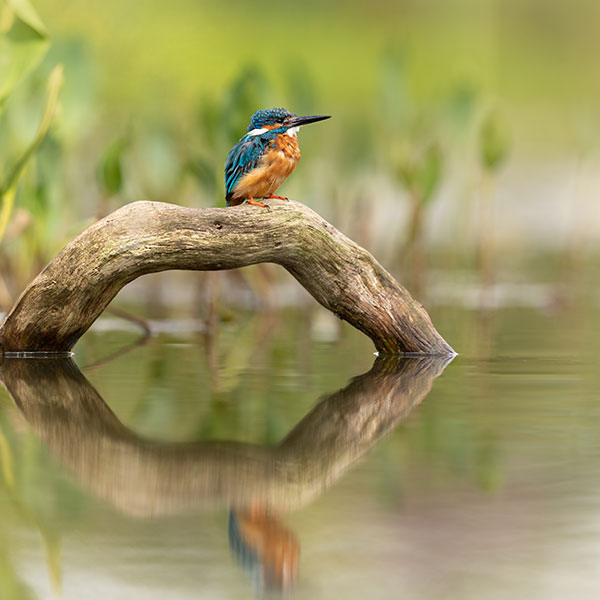 Wychwood is also working with academic partners and consultants to improve the way we assess natural capital. Specifically we are:
developing best practice in the application of Natural England's Biodiversity Net Gain calculator for renewable energy sites;

assessing ecosystem services through innovative tools such as SPIES, which helps land owners predict changes in ecosystem services resulting from their land management decisions; 

developing and field testing the Wild Power scorecard for solar and biodiversity;and 

supporting scientific research into solar and natural capital through:
providing academic partners with free access to survey data;

supporting the development of a 'virtual lab' to study the relationship between solar and biodiversity

conducting research to better understand how pollinators use solar farms, and what benefits occur to surrounding farmland.