Wychwood Biodiversity specialises in improving biodiversity value for our clients.  We've developed a range of services to support landowners and managers at all stages of the project cycle, from pre-planning through to the long-term management of sites. We offer convenient and effective means to improve biodiversity, from a single site to an entire portfolio.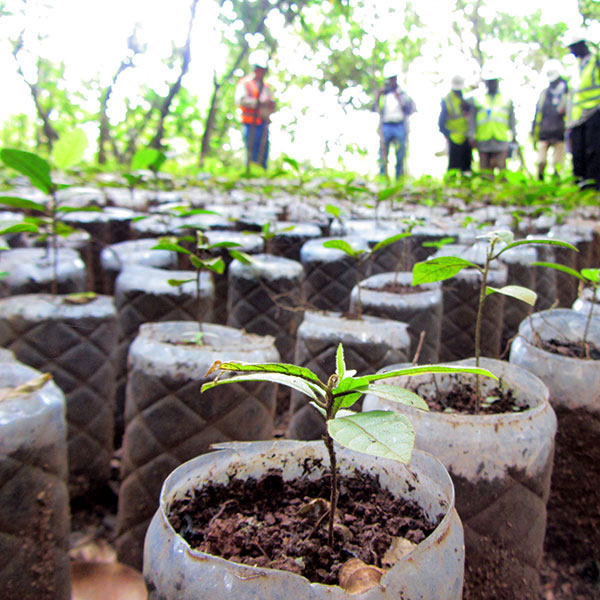 Our technical services include the following: 
Planning: we provide a full range of ecological surveys and reports in support of planning applications, enabling developers to meet the requirements of the new Environment Act.

Biodiversity management plans (BMPs): we develop practical plans for improving biodiversity on a site. Through surveys we help you identify existing biodiversity value and opportunities for improvement.
Habitat creation: we undertake habitat creation on renewables sites, from wild flower meadows to hedgerows to ponds and wetlands.

Surveys and monitoring: we survey protected and notable species groups including botany, birds, amphibians, reptiles, selected invertebrates and mammals. As well as wildlife, we assess ecosystem services and natural capital using the latest tools.
Wychwood can help you develop a policy on biodiversity for your organisation. This can be a short aspirational statement which lays out what the organisation aims to achieve, or a more technical framework from which specific targets can be developed.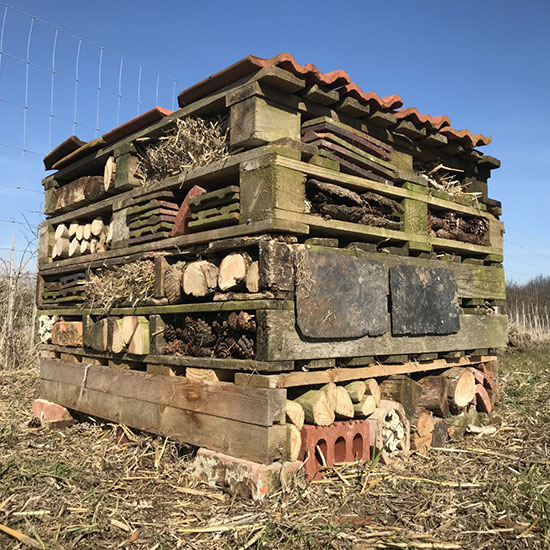 Our supporting services include the following: 
Training: we can help build your team's understanding of biodiversity management through formal presentations and workshops in the office and less formal team-building activities on site. 

Research: we work with leading UK Universities to address key research questions. For example, we have partnered with Lancaster University to develop SPIES (Solar Park Impacts on Ecosystem Services), a support tool for solar farm management.
Education: we work with several education specialists providers who have solar farm-based activities for school children that fit into the National Curriculum.

Marketing: we are accomplished photographers and recognise the value of strong imagery. We are happy to share good quality photographs and videos of the work we undertake as well as short blogs or PR pieces for corporate literature.